We manage and develop hotels through excellent guest services, savvy investments, and the smartest employees.
Founded in 2012, G and G Hospitality Group is a privately owned hotel development and management company.
Based in Little Rock, Arkansas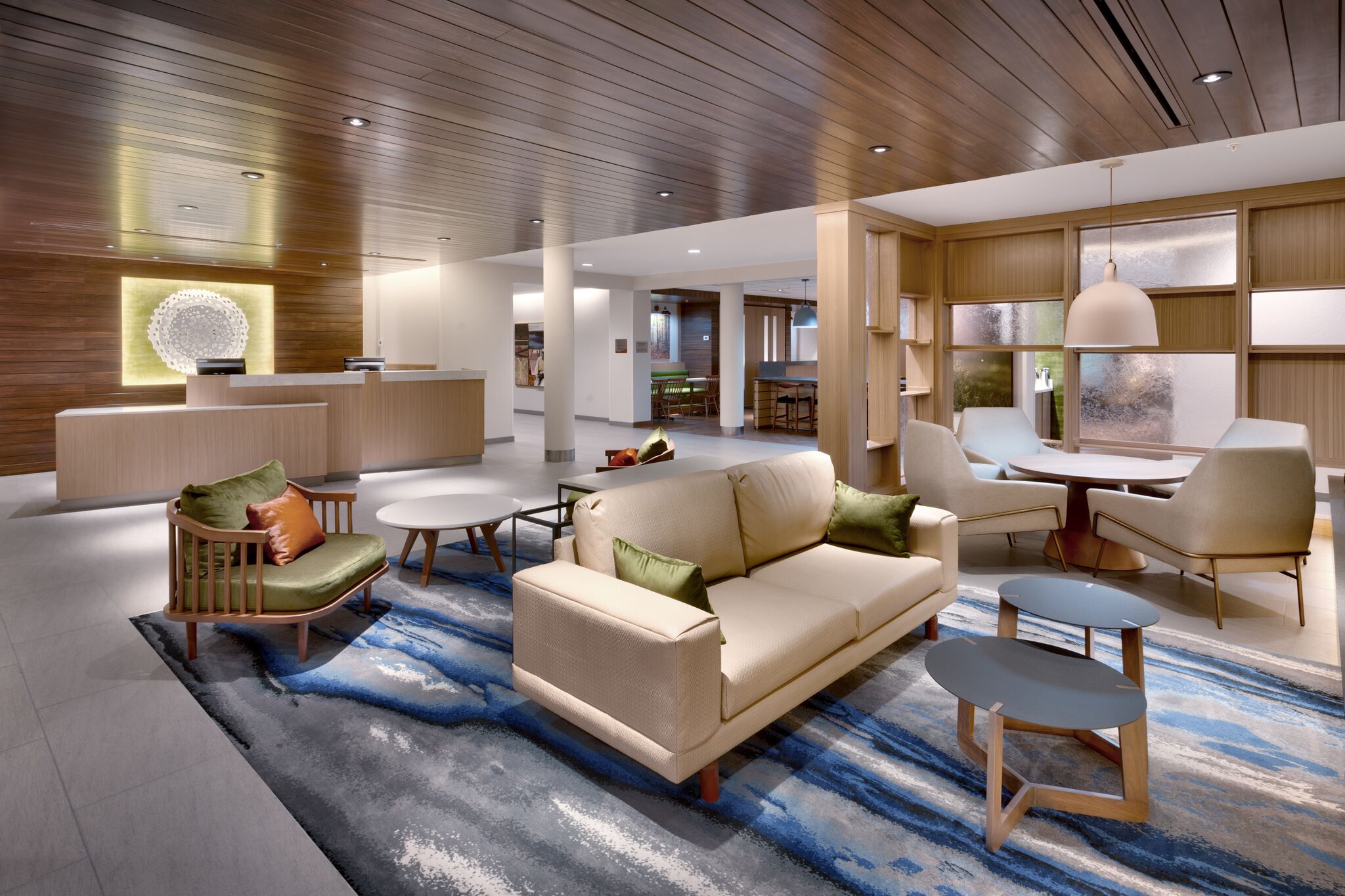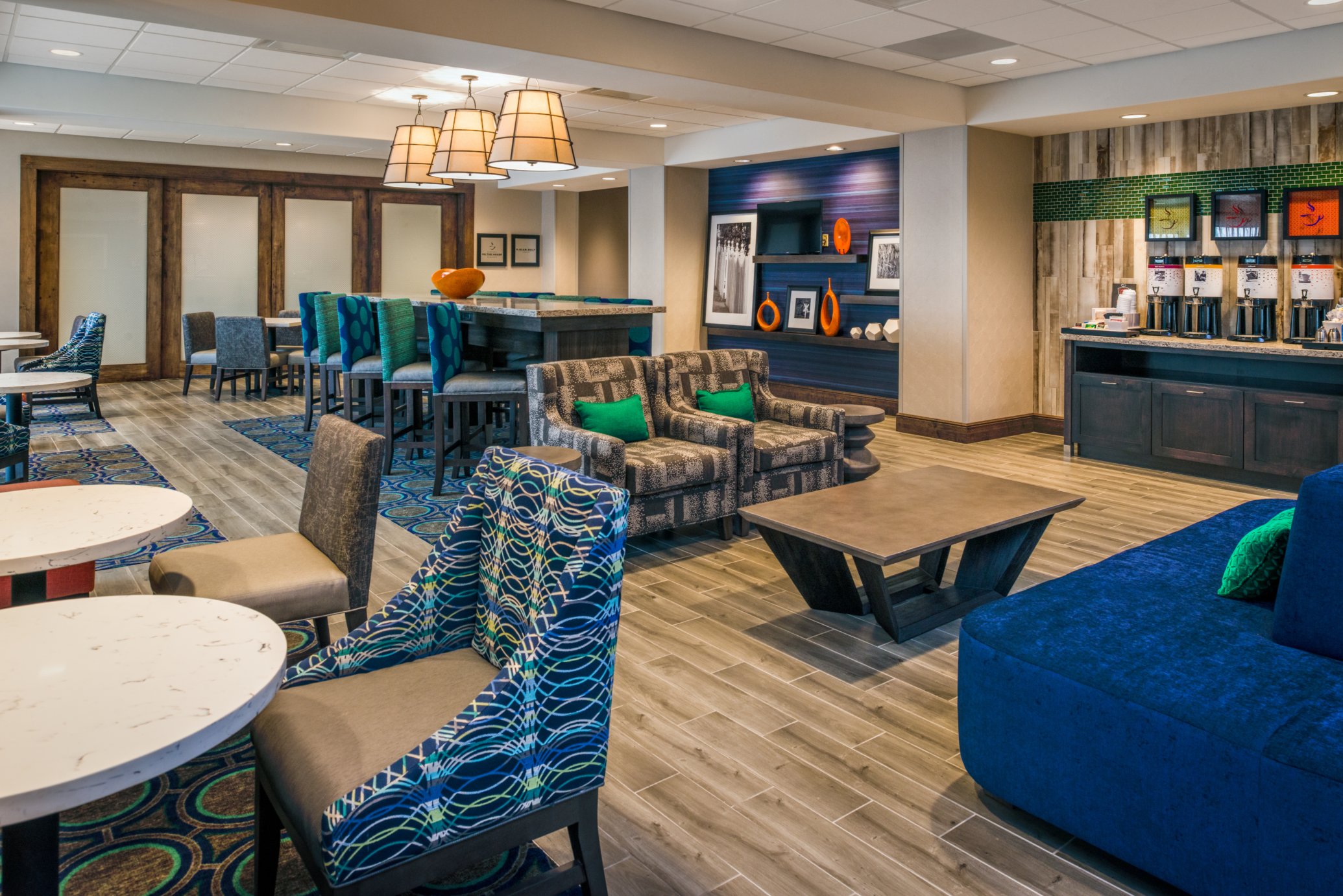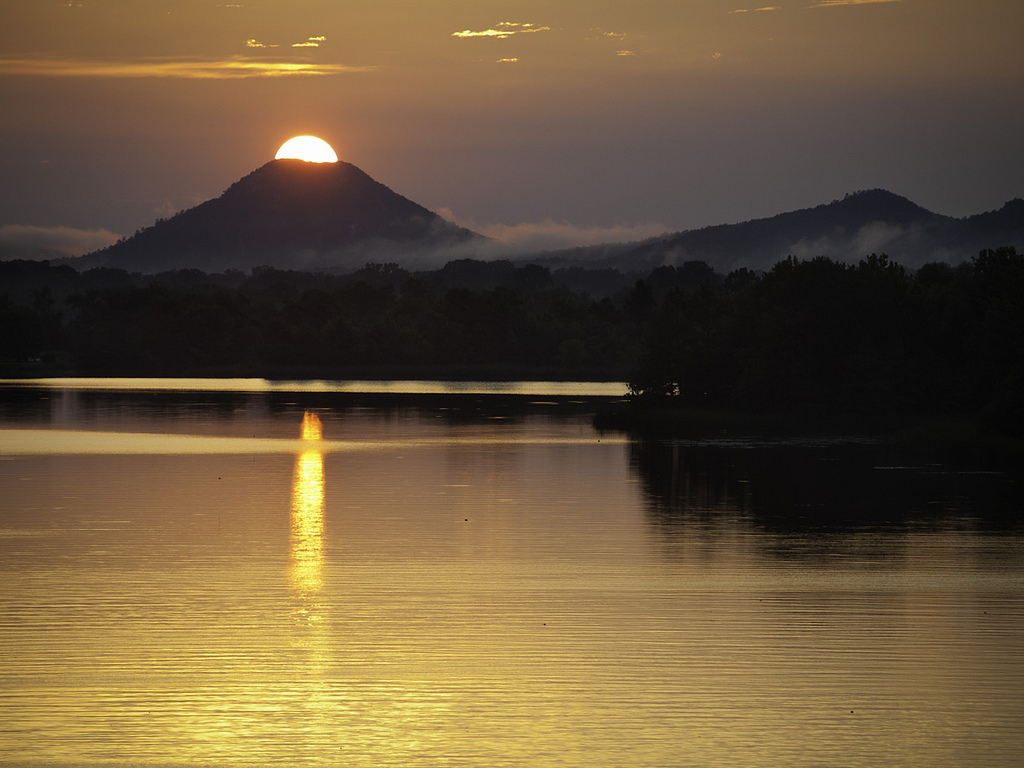 OUR BRAND INVESTMENTS & FUTURE PARTNERS
Find out about our family owned management group, mission, our methods, and the results of our decades of dedication.
Learn more about our hotel development projects, and how we deliver value to our investors.